A piece of McDonald's chicken nugget shaped like an 'Among Us' crewmate was sold for USD99,997!
Yes, we are not kidding!
The nugget started from a humble 99 cents on May 28, and nothing happens for a while.
Then two days later, someone placed a bid of USD14,869.69, and things started to get CRAZY!

Check out the crazy bidding! You can see the complete history here.
According to the seller, they would freeze and air-seal the nugget and that it would be delivered "prior to expiration".
I mean, are you seriously going to eat a USD99,997 McNugget?
We hope not. Oh yes, did we mention that the nugget was from a BTS meal.
In case you don't know what is 'Among Us'. Among Us is an online multiplayer game that gained almost half a million users at one point. Yup, it's the crew in Among Us—that fetched USD99,997.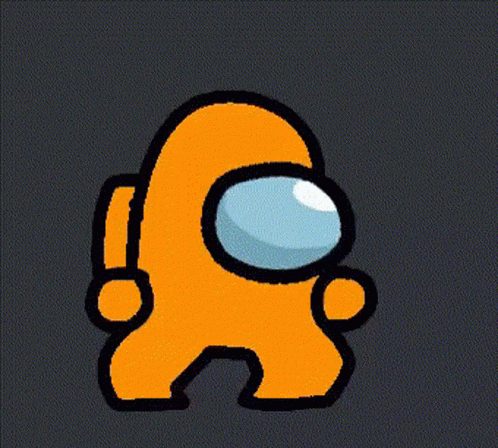 Maybe the next time, you should really look at your nuggets before taking a bite.
In the meantime, sarang heyo from BTS (if you don't know who they are).