Who fancies an extra passenger?
The plane was flying from Kuala Lumpur to Tawau in the state of Sabah when it allegedly found the unwelcome guest on board.
When the passengers of their flight AK5748 from Kuala Lumpur to Tawau, Sabah disembarked at Kuching Airport in Sarawak, they immediately noticed that a 'snake' was on-board.
The AirAsia flight AK5748 had to be diverted to Kuching, Sarawak.
This slithering passenger made us recall the terrorizing movie "Snakes On Plane" by Samuel L. Jackson. Does anyone watch it? If so, will you be watching the overhead compartment the next time you fly?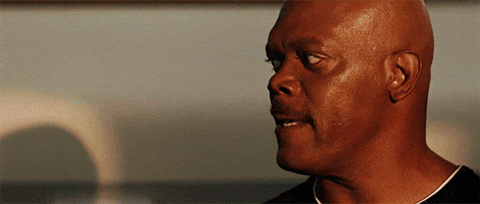 In case you are too young to remember the movie, there's the trailer for you.