Recently the buzz the new McDonald x BTS collaboration is CRAZY in Malaysia. Despite the Covid-19 pandemic, you see people lining up to get their hands on this new "purple packaging".
In our minds, we are like REALLY? It's just some McNuggets and two extra sauce, Cajun and Sweet Chillis. Not worth queueing hours for, right?
WRONG!
Malaysians took it to the next level by SELLING these McDonald x BTS packaging!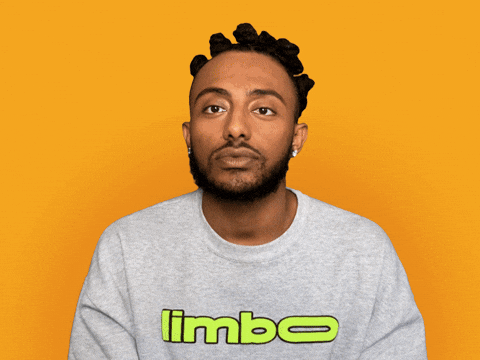 So, apparently, Malaysia and Korea are some of the first countries that sell the COMPLETE set of McDonald x BTS set, including Drinking Cup, Nugget Box, Sauce Packaging and Paper Bag.
Yes, and this makes the whole set collectibles. Check out the prices that how much this collectible is!
Countries with late release may or may not have the complete set. So, yes, Malaysians. That's what's the fuss all about.
I am truly amazed.
Ok bye. I'm ordering my BTS meal online now.