Everyone that hates folding a fitted sheet, raise your hands!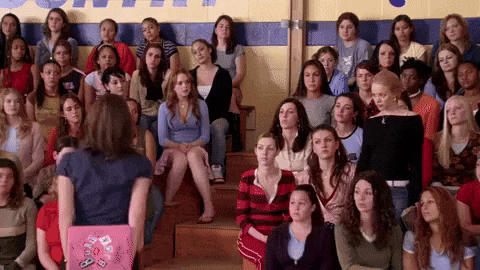 Sometimes, you just want to ball the entire thing up and chuck it in your cupboard.
But this hack by an Australian grandmother has blown up the internet! p/s: She made it looks SO SIMPLE.
Amy Danastas, @amymaree922, posted a video of her mum folding a fitted sheet on TikTok, and the trick is to do the folding as soon as the sheet is dry and is still on the clothesline.
The grandmother first takes each side of the sheet and folds them in towards the middle.
Then she folds them in half to create one long column before taking it off the line and folding them into a square!
Yes, it is that simple!
Amy captioned the video: "Thanks Mum for the tip on how to fold a fitted sheet!"
Amy's TikTok video has hit more than 4.4 million views!
Some of the comments were, "she cracked a code we didn't even know existed".
Another user commented, "I thought you just rolled them into a ball and stuffed them creased AF into a drawer or the cupboard."
Well, thank you, Grandmother! We promise we will fold our fitted sheets better next time.